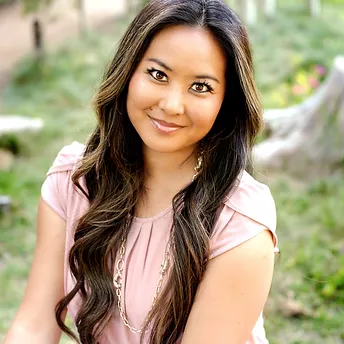 Angela was a sensitive and intuitive child and by the age of 6 let her parents know that she would become a doctor.  She began ice skating and absolutely fell in love with it.  During her competitive years, she would get acupuncture for her injuries, although never considered it for a career until she recognized the limitations that Western medicine had when she tried to get help during some difficult years.  Her issues were deeper than the physical and it wasn't long before she gave up medical school and began pursuing a spiritual healing journey that would save her life.  
The purpose and meaning of her life became clear: she was to help as many people as she could with everything she learned while going through her healing journey.  She envisioned building a Wellness Center where more people could be exposed to natural, holistic and spiritual types of healing that seemed difficult to find and off the beaten path when she was growing up.   She believes everyone deserves to be exposed to how true and natural healing works and that life is not over after trauma and hardship, it is only beginning its greatness!   
Today, Angela practices acupuncture and Chinese herbal medicine, as well as many types of energy healing modalities, such as Reiki, intuitive and spiritual counseling, trauma release, energy and emotional clearing, Theta Healing, medical qi gong, and more.  Angela has a passion for teaching her patients how to truly heal, and this is so important to her because truly "to doctor" means "to teach." Angela has a natural healing gift that allows her to be the vessel, the teacher, and the healer for her patients.   There's more to healing than what meets the eye.  
She is extremely grateful to God, her parents, her patients, and every valuable member of her team.  She welcomes you with open arms to come see and feel this sacred space for yourself.  You deserve to heal and be loved, supported, and guided along your way.  It's a beautiful and rewarding journey of hope and faith.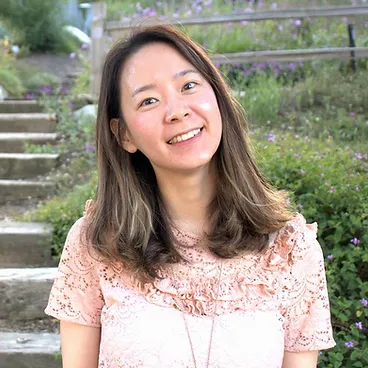 Because she struggled with her health as a physically weak child, most of Sunmin's childhood memories are of being in the hospital. However, during that time her heart grew deeper and deeper in compassion and empathy for others. She believes that God may not have given her perfect health, but He did give her the opportunity to refine her gifts of compassion and empathy so she could use them for loving and healing others.  
Her desire has never been to become an MD; it was to become a Chinese Medicine doctor and acupuncturist.  This is because receiving acupuncture treatments in her childhood saved her life, and that is why she left the comfort of her own home in Korea and moved to China for 6 years to receive the best possible training.  All because she wanted to gain the knowledge and hone her talents to become the best doctor she could be. 
Sunmin absolutely loves hearing her patients' stories and guiding them to improve their health and well-being. She wants to say a big THANK YOU to all of her patients for giving her an opportunity to be there for each of them!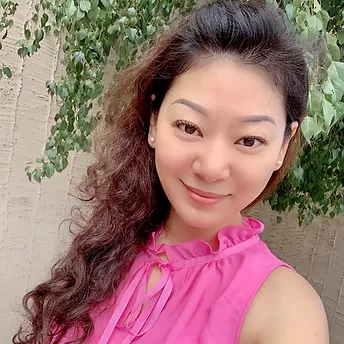 Chrstine comes from China with an innate talent that all patients feel right away and recognize as a gift.  She has been massaging for over 10 years and specializes in healing the mind and body with various techniques that use the Chinese Meridian Channels system to activate the right pressure points in the body.  
Patients continue to say that "This was the best massage I've ever had!"  She uses gua sha, essential oils, adds in some Thai Massage, and goes deep enough to provide the right pressure without going too deep.  Her Reflexology and Angel Glow Facial massage treatments are incredible too!  
You will feel her love, compassion, and desire to serve you in the best way possible to attain relaxation, peace, balance, and joy.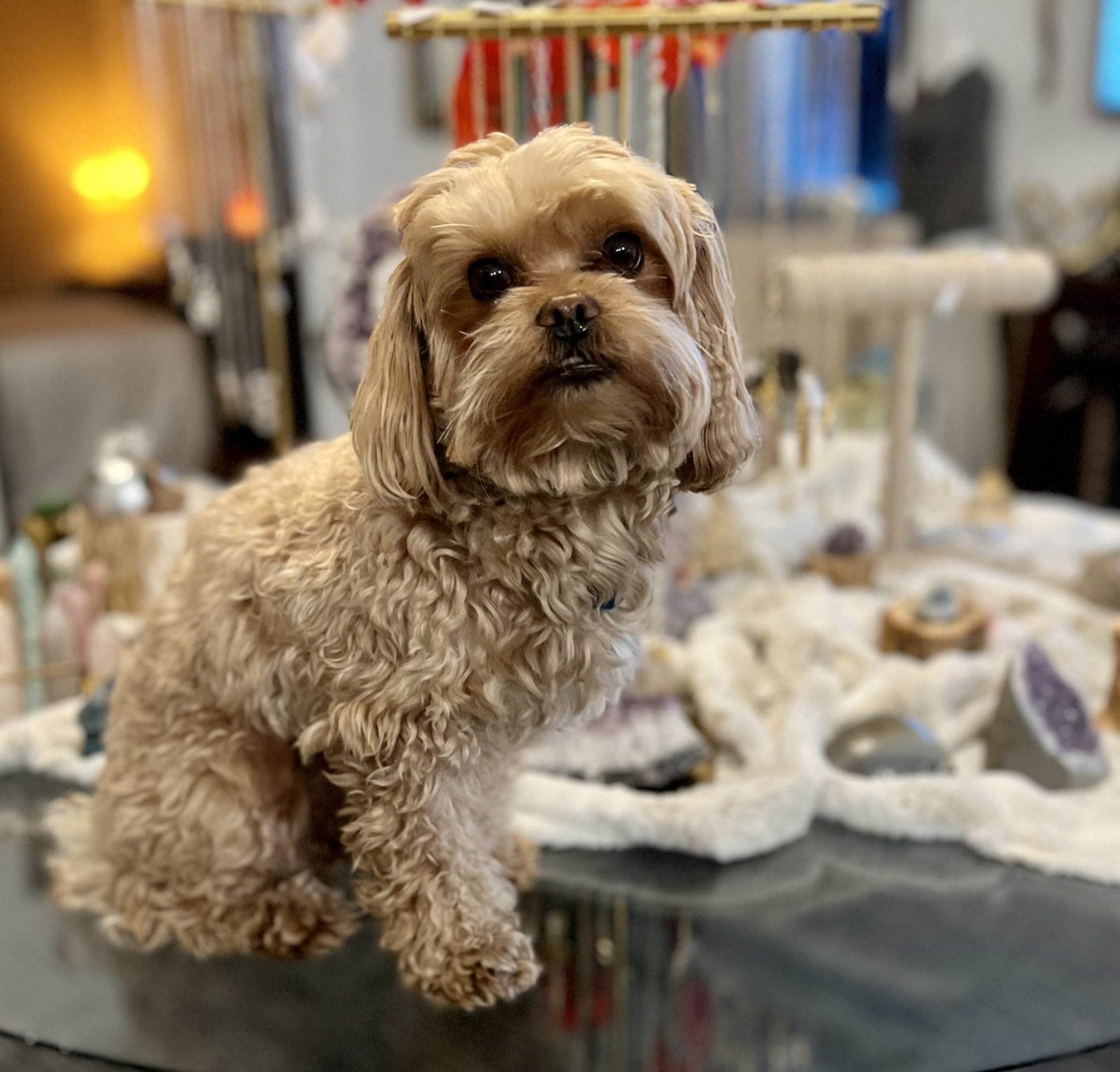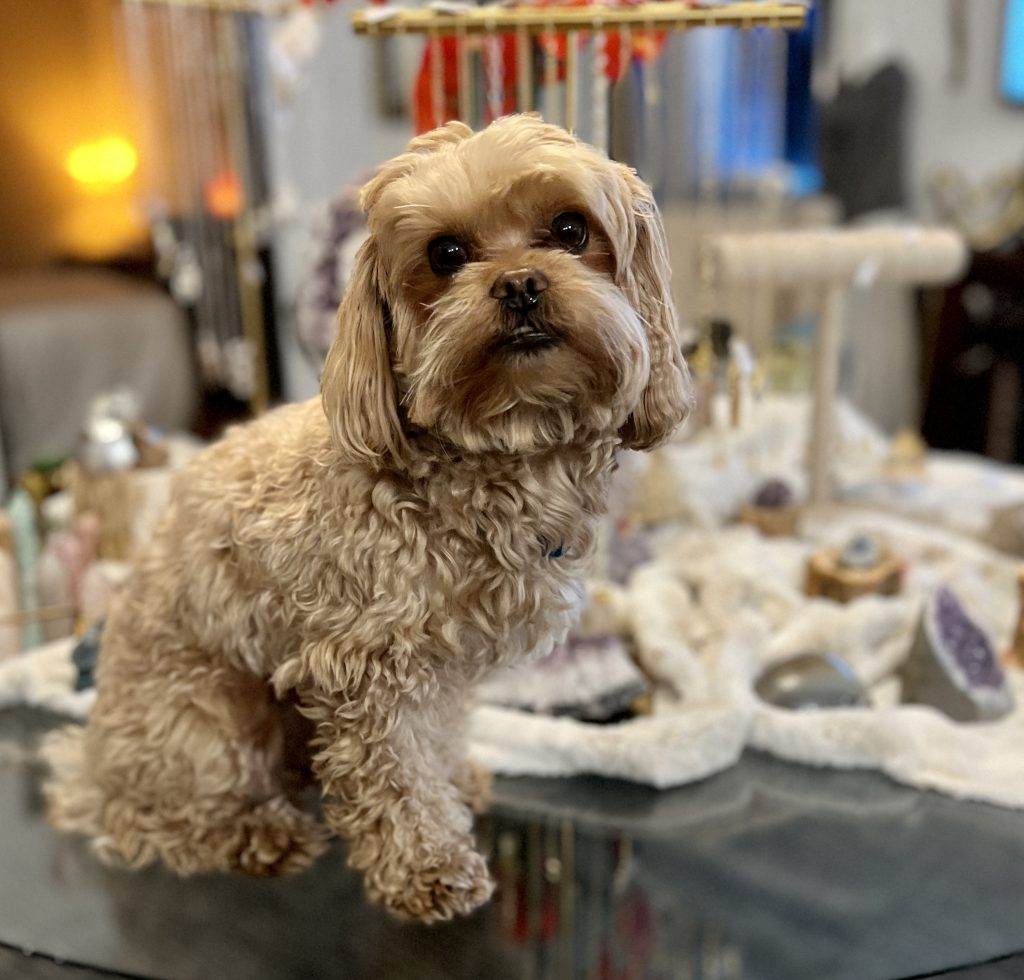 Meet Charlie, our sweet Maltipoo office therapy dog. He is hypo-allergenic and loves jumping on people's laps and getting petted. He says hello to everyone and never misses a beat, as he takes his job very seriously. You won't be able to resist his cuteness!