My vision for true healing has always been a beautiful, safe and sacred space where the most loving and caring staff could tend to the hurt and wounded souls, bringing them life, light, and vitality.
Today, my vision holds true. I am so grateful for my amazing team, as we share a dedication and undying passion to help bring healing that is so loving and intuitive that it truly can be called Divine. Supporting people in working through their physical, emotional, mental and spiritual pains, giving them guidance to help balance and restore love and hope into their lives – this is the ultimate reward. We are all here to learn and grow through our trials and challenges, and my passion is for every soul to understand how our energies shift when we surrender to the bigger picture. I am passionate about making it known that everyone has the right to live out their true potential, and that this philosophy is the underlying foundation to Angela Kung Acupuncture & Wellness Center, Inc. Through my own experiences and healing journey, I have come to understand what true healing takes on a deeper level. Therefore, due to the uniqueness of every spirit, each patient will be treated individually to provide the most custom treatment necessary. It is crucial that our patient-centered approach delivers the optimal care every patient deserves. I invite each and every one of you with open arms to this sanctuary of love, peace, and joy to restore balance to your mind, body, and spirit. Let us show you why Love is Medicine, and how healing is a Journey to the Core.
-Angela Kung Owner, CEO, LAC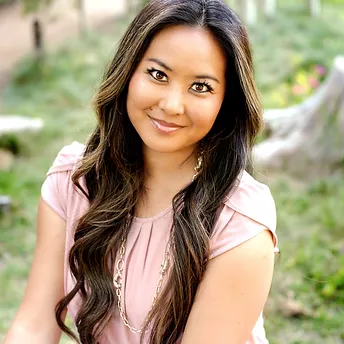 My interest in healing began at a young age, as early as 6 years old. I began meditating and practicing touch and massage therapy at a young age as well.  Extremely intuitive, I was a sensitive child who felt very deeply, and thankfully balanced this with my athletic abilities as an ice skater. Later in life when I realized that western medicine was not my path, I resorted to coaching figure skating and traveling as a professional ice skater. When my calling for my purpose hit hard, I went back to school and opened this practice in 2010. Today, I practice many other energy healing modalities, like Reiki, intuitive counsel, energy clearing, Theta Healing, and helping people get on the right path in life to prevent dis-ease and live at their highest potential. I am extremely grateful and proud to be the owner of such a beautiful practice.
Today I serve as the Chapter President of the Mission Viejo Holistic Chamber of Commerce to help other holistic businesses thrive, increase awareness of holistic practices and help people network to find what they need on their journey.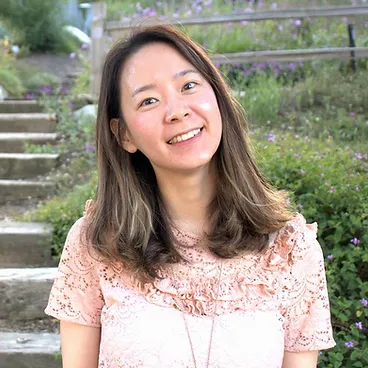 Most of my childhood memories are in the hospital. As a physically weak child, I struggled with my health. But during that time, my heart grew deeper and deeper in compassion and empathy for others. God may not have given me perfect health, but He did give me the opportunity to refine my gifts of compassion and empathy, and for loving and healing. My desire has never been to become an MD, but always to become who I am today, an acupuncturist and provider of Traditional Chinese Medicine. Because this medicine has saved my life, I have studied extensively, even moved my life to China, to receive the ultimate training and develop the knowledge and talents needed to share with my patients. I love hearing my patients' stories and guiding them to better their health and well-being. To my patients I want to say thank you for sharing and giving me an opportunity to be there for you!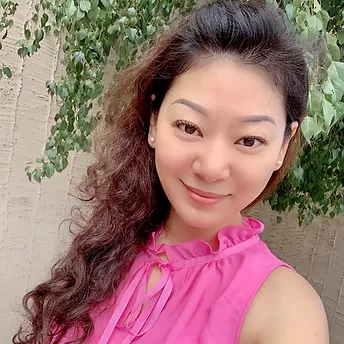 She has been doing massage for 8 years. She specializes in healing and pressure points in body.