A LUXURY WELLNESS CENTER LOCATED IN THE HEART OF MISSION VIEJO
We are the #1 Holistic Wellness Center in Orange County. Experience the deep and true healing you've been looking for.  From Acupuncture, Energy Healing, Functional Medicine to Massage,  our unique services will support you on your healing journey.
Hello and welcome to our sanctuary of healing, wellness, love, and compassion where your life and your health is our number one priority. It is a privilege and an honor to show you what is possible for your healing journey and to serve you in whatever capacity you need.
My vision for true healing has always been a beautiful, safe and sacred space where the most loving and caring staff could tend to the hurt and wounded souls, bringing them life, light, and vitality.
Today, my vision holds true. I am so grateful for my amazing team, as we share a dedication and undying passion to help bring healing that is so loving and intuitive that it truly can be called Divine.  Supporting people in working through their physical, emotional, mental and spiritual pains, giving them guidance to help balance and restore love and hope into their lives — this is the ultimate reward.  And this is what sets us apart. 
Through my own experiences and healing journey, I have come to understand what true healing really takes. Since every individual is unique, you will be treated with compassion, empathy and understanding and receive customized treatments just for you.
My unique team of doctors, healers and holistic practitioners are a representation of me– of my passion for healing and helping others attain the health, peace, and joy they deserve. They have been carefully hand-chosen to bring you only the very best holistic medicine can offer.
I invite each and every one of you with open arms to this sanctuary of love, peace, and joy to restore balance to your mind, body, and spirit. Let us show you why love is medicine, and how healing is a journey to the core.
Yours Truly,
Angela Kung
Acupuncturist, Herbalist, Master Energy Healer, Spiritual Counselor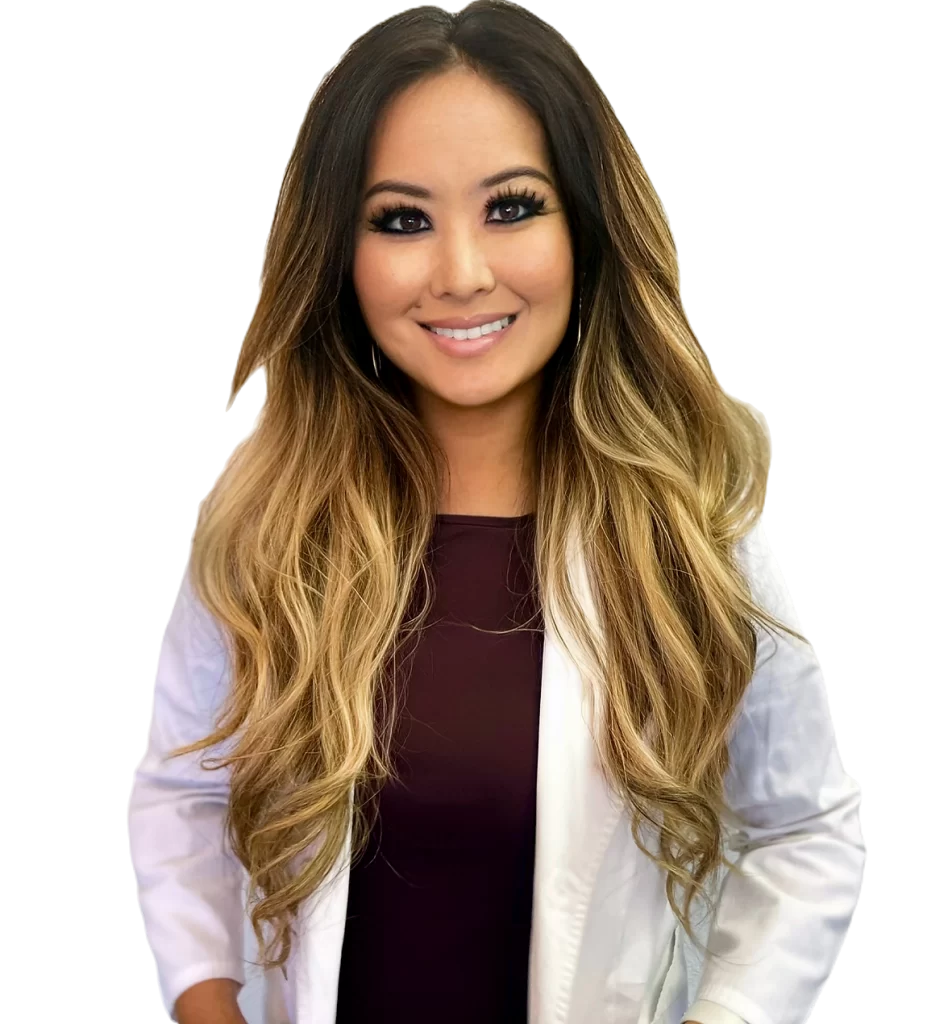 Retirement community Laguna Woods of 18,000 residents interviewed Angela Kung for their community television channel.
Come experience natural care for:
"This was a professional, yet very comfortable, environment. The acupuncture, acupressure and massage treatment were very comforting and valuable. Angela was very informative with each step and sharing the reasons for each one. She imparted valuable information and displayed kindness. Dr. Sunmin was also excellent."