A LUXURY WELLNESS CENTER LOCATED IN THE HEART OF MISSION VIEJO
We are the #1 Holistic Wellness Center in Orange County. Experience the deep and true healing you've been looking for from Acupuncture to Massage to Energy Healing.
Hello and welcome to our sanctuary of healing, wellness, love, and compassion where your life and your health is our number one priority. It is a privilege and an honor to show you what is possible for your healing journey and to serve you in whatever capacity you need. Our services range widely so please don't hesitate to send us a message with any questions, or set up a free 15 minute consultation with me to know which direction to take. Patients that work directly with me will receive Spiritual Alignment, Angel's Touch (with or without acupuncture), the Exclusive VIP Journey, or come for a full one day retreat – a Day of Deliverance – where you'll get to experience an unforgettable day of healing. Patients seeking long distance or remote healing can benefit from a Holistic Health Assessment to uncover the root causes of major health issues, and be guided toward wholeness and balance with Chinese Botanical Medicine, Spiritual Alignment or the 12 Week Deliverance Program.
My team of healers, doctors, and practitioners of all walks are a representation of me, of my passion for healing and helping others attain the health, peace, and joy they deserve. They have been carefully hand chosen to bring you only the very best holistic medicine can offer.
Yours Truly,
Angela Kung
Acupuncturist, Herbalist, Master Energy Healer, Spiritual Counselor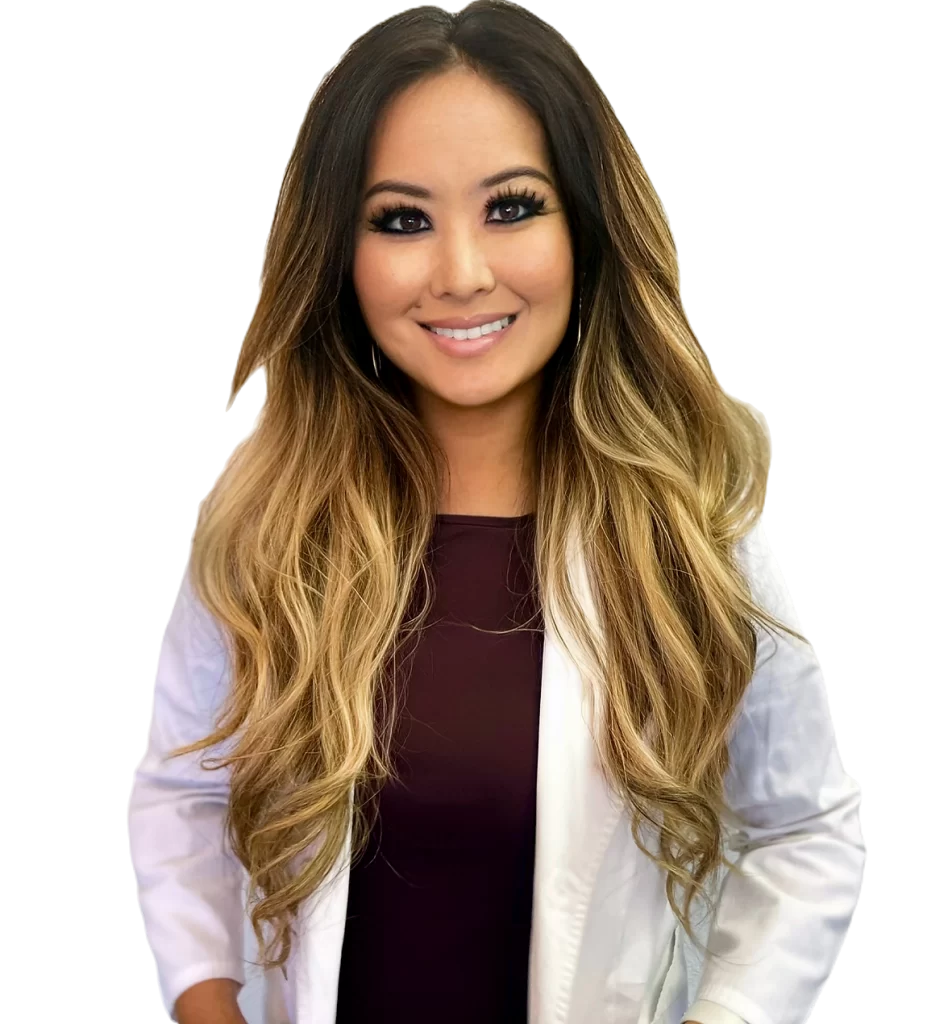 Traditional Chinese Medicine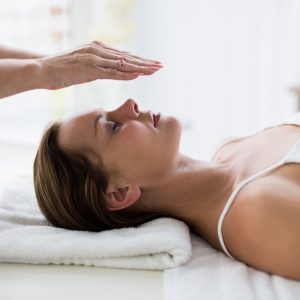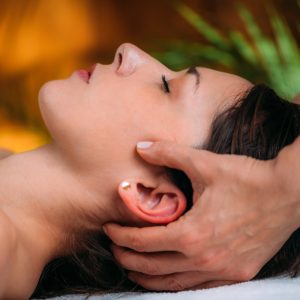 Angel's Touch Energy Healing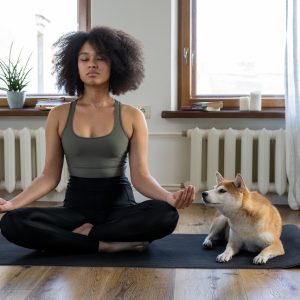 Come experience natural care for: