A safe, effective way to get rid of back pain
If you suffer from back pain in Mission Viejo, CA, acupuncture can help!
Did you know acupuncture and Traditional Chinese Medicine can help free you from back pain without expensive surgery or medications? These are safe, time-tested, natural approaches to healing.
Schedule an appointment in our Mission Viejo, CA clinic today. 
Contact us in Mission Viejo, CA to learn more about how we can help relieve your Back Pain:
"We conclude that acupuncture is effective for the treatment of chronic pain, with treatment effects persisting over time."​
In May 2018, a team of researchers from the Acupuncture Trialists Collaboration published an updated study which concluded acupuncture relieved people's pain and improved their mobility in comparison to those who underwent sham acupuncture treatments.  The researchers also showed the effects of acupuncture persisted for at least 12 months after the treatments ended. This study adds to the growing body of literature that suggests acupuncture can be a viable treatment for chronic pain. The findings in this study cannot speak to how each patient may have been affected by placebo given that significant changes were not observed  in the group who received sham acupuncture treatments. Additional studies would be needed to conclude any results from the sham acupuncture portion of this study.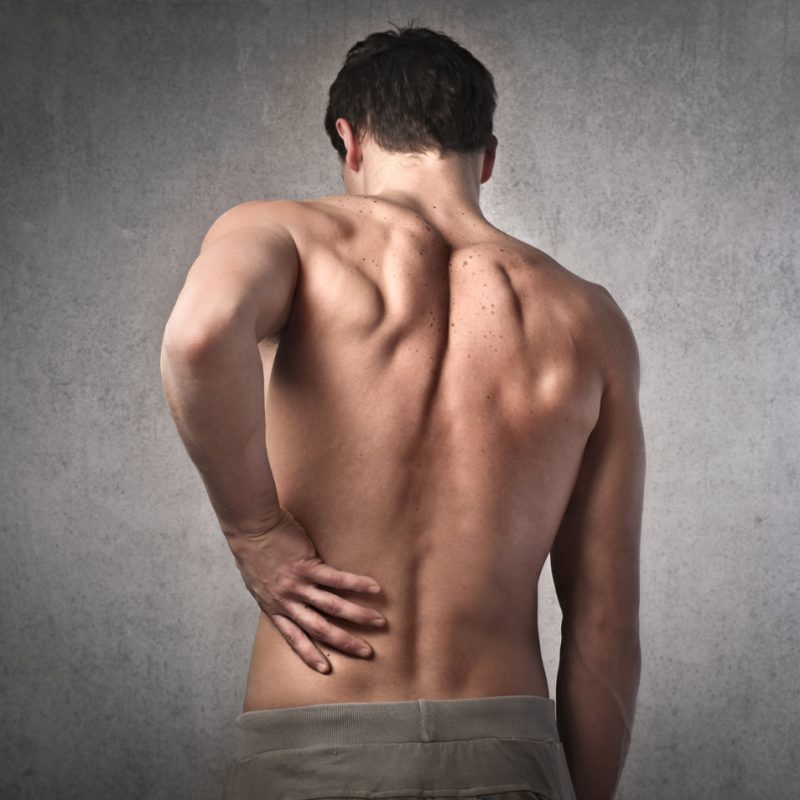 Acupuncture and Traditional Chinese Medicine work to alleviate back pain in all areas it occurs: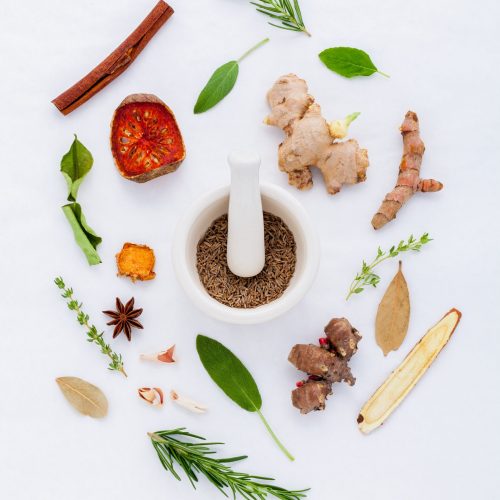 Experience a natural treatment
Traditional Chinese Medicine uses completely natural treatment methods that leverage ancient herbal remedies and your body's innate healing processes rather than synthetic medications. We help you get back to optimal health without drugs or harmful side effects.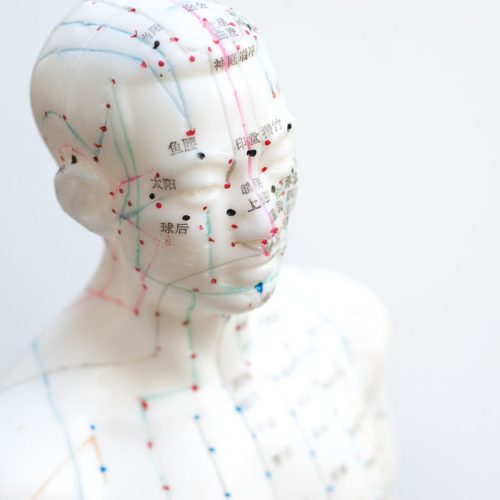 Use your body's natural healing processes
Acupuncture stimulates the release of endorphins – neurotransmitters responsible for blocking the sensation of pain. The stimulation also releases other chemicals that either change how the body experiences pain or triggers the release of other chemicals that activate the body's internal regulating system.
Address the root causes of your pain
Acupuncture and Traditional Chinese Medicine address the root causes of your pain rather than just masking your symptoms. We develop treatment plans that are unique to each patient because each patient comes in with a unique body, health history and root cause behind their pain.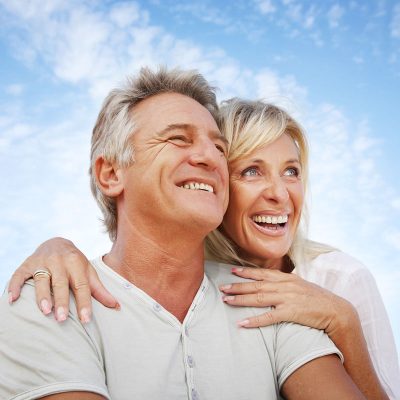 Angela Kung Acupuncture & Wellness Center
27405 Puerta Real
Ste 210
Mission Viejo, CA 92691
949-420-1338