Find arthritis relief through acupuncture
If you suffer from arthritis in Mission Viejo, CA, acupuncture can help!
Did you know acupuncture reduces inflammation and helps improve circulation? It does so by decreasing the pain and immobility associated with arthritis in a safe and natural way.
Contact us in Mission Viejo, CA to learn more about how we can help relieve your arthritis:
"This study revealed that both acupuncture and physiotherapy improved the clinical symptoms of pain, morning stiffness and joint dysfunction. However, acupuncture treatment showed better curative effect than physiotherapy, suggesting that acupuncture may be a superior non-operative treatment for KOA [knee osteoarthritis] compared with physiotherapy."
Osteoarthritis is a type of arthritis where the bone, cartilage and synovium wear down, leading to pain and stiffness. Synovium lines the joints and produces synovial fluid that lubricates the joins as well as supplies them with nutrients and oxygen. A 2016 study from the American Journal of Translational Research compared the effectiveness of acupuncture and physiotherapy for treating knee osteoarthritis. When looking at motor scores, pain, stiffness and physical function, those patients who received acupuncture had significantly improved scores compared to patients who received physiotherapy.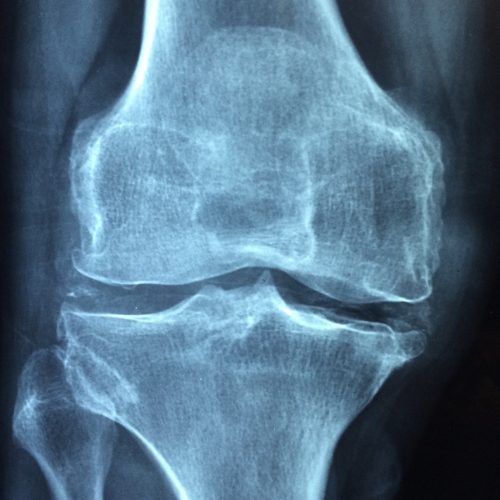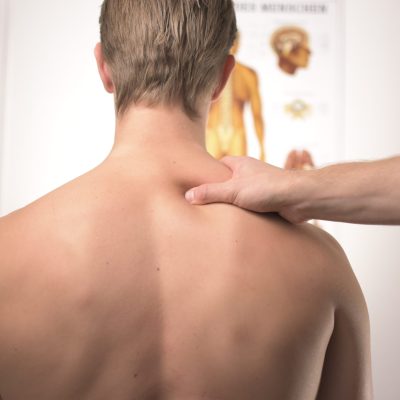 Acupuncture works for many kinds of arthritis, including:
Acupuncture is a natural treatment for arthritis
Traditional Chinese Medicine uses completely natural treatment methods that leverage ancient herbal remedies and your body's innate healing processes rather than synthetic medications. We help you get back to optimal health and relieve arthritis symptoms without drugs or harmful side effects.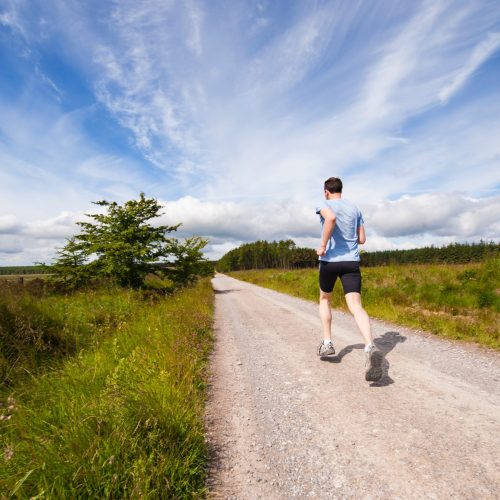 We access your body's natural ability to overcome arthritis symptoms
Acupuncture stimulates the release of neurotransmitters and other chemicals that activate the body's internal regulating system. Certain points stimulate the pituitary gland to release cortisol, a hormone known to reduce inflammation. In general, acupuncture brings the body into better biochemical balance, which promotes physical well-being and supports the body's natural ability to overcome arthritis symptoms.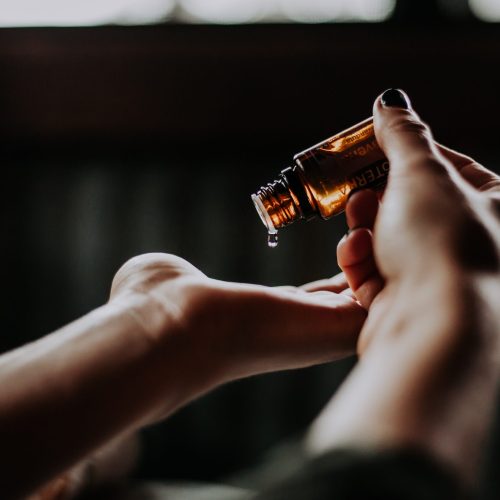 We address the root causes of your arthritis
Acupuncture and Traditional Chinese Medicine address the root causes of your arthritis rather than just masking your symptoms. Treatments may include herbal medicine or dietary or lifestyle recommendations. At our acupuncture clinic located in Mission Viejo, CA, we develop arthritis treatment plans that are unique to each patient, because each patient comes in with a unique body, health history and root cause behind their arthritis.
Angela Kung Acupuncture & Wellness Center
27405 Puerta Real
Ste 210
Mission Viejo, CA 92691
949-420-1338