Energy Healing at it's finest.
Angela Kung has helped thousands of people overcome their struggles and reach their potential.  Whether it's health problems, relationship struggles, mental health challenges or addiction, no symptom is too outside the box.  For twelve years, Angela has developed a reputation of having a true gift of healing and understanding the root of the problem when helping individuals, marriages, and families thrive.
Through Trauma Release Work, Theta Healing,Spiritual Counseling, Acupuncture, Chinese Botanical Medicine, Body Code, Emotional Code, Reiki, Cranial Sacral Healing, Chakra Alignment, Medical Qi Gong, Angel and Light Therapy, Meditation, Breath Work, and much more, you will experience life in a way you never imagined and with a joy and peace you've always wanted.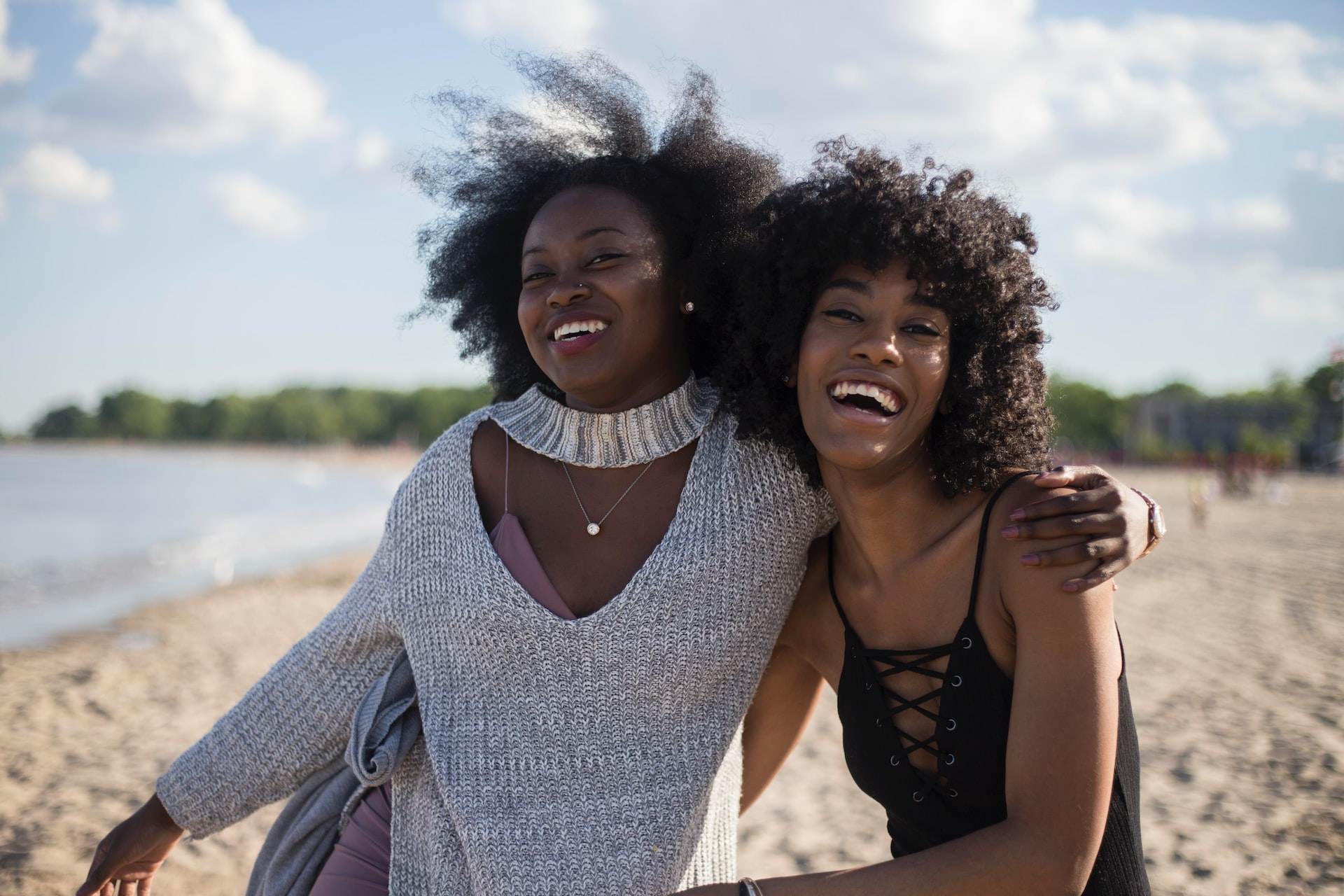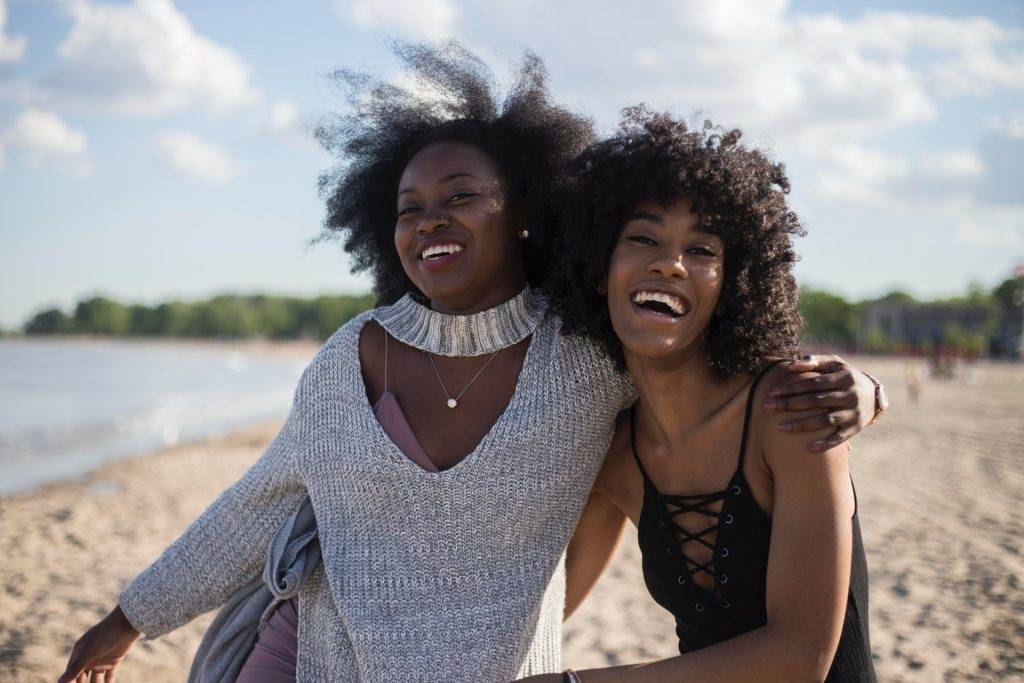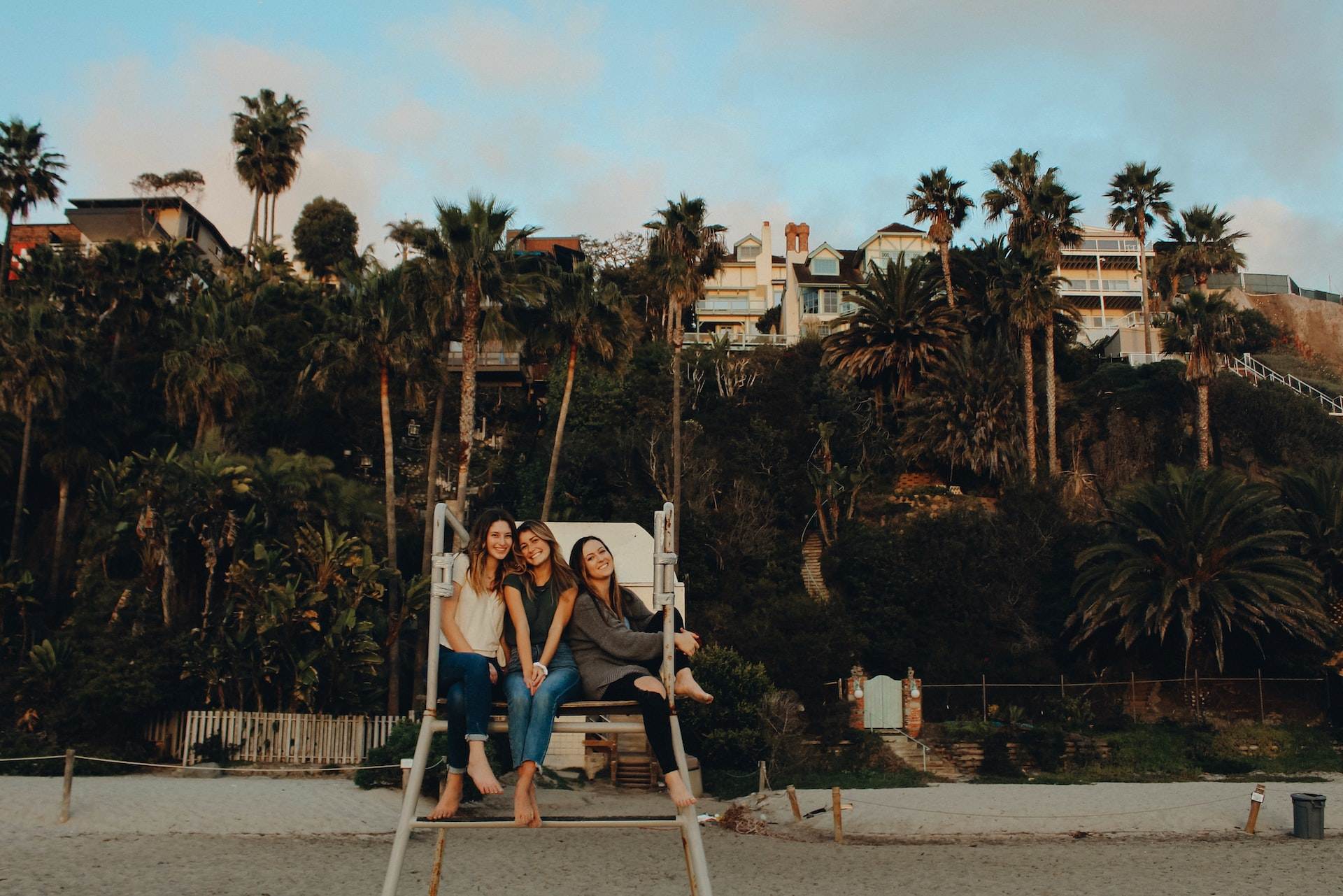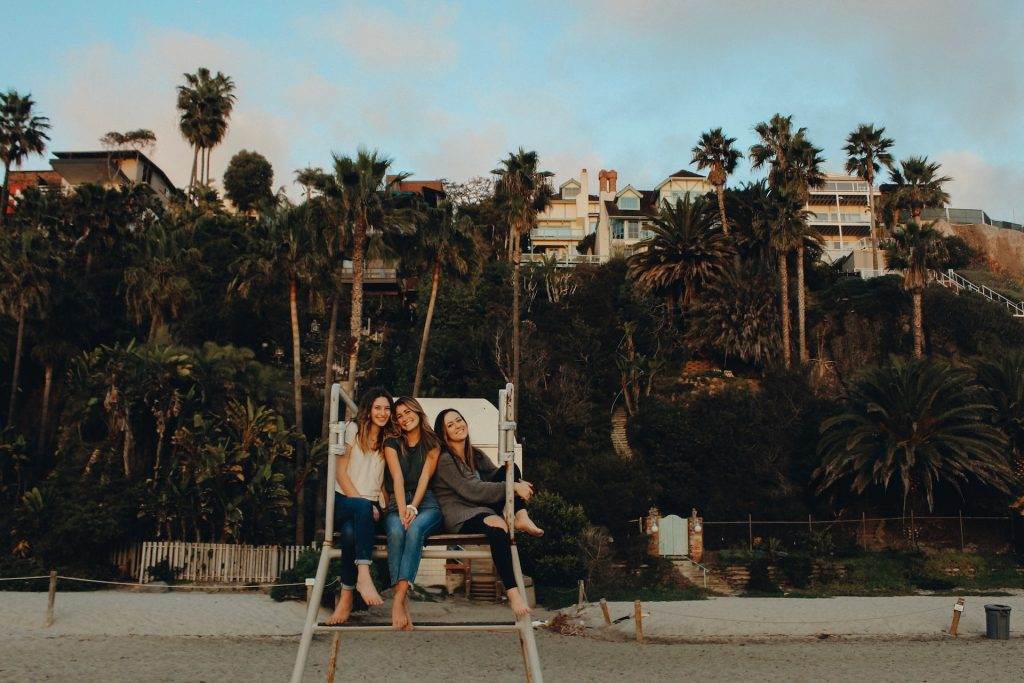 One Day Retreat with Angela Kung
Look no further for real answer and experience true healing. A groundbreaking and foundational restructuring of your life and health. Spend a day with Angela to remove the physical, emotional, mental and spiritual dis-eases that have shackled you and blocked your peace, joy, and wellness for a long time. Feel lightness, joy, peace, and hope return. This is an unforgettable day of Spiritual Alignment and Angel's Touch with Master Energy Healer and Spiritual Healer, Angela Kung. 
A continuation of your healing journey.  Whatever your health goal, Angela can help you achieve it.  In fact, Angela will help you achieve above and beyond what you originally thought possible and guide you into becoming your best you.